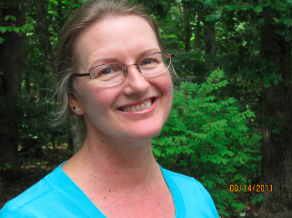 Ronda Cheatham, CMT, CD(DONA), CCCE, CIMT
Therapeutic Massage Therapist, Reiki Master Practitioner, Certified Reflexologist, Birth Doula, Certified Doula: CAPPA Certified Childbirth Educator, Certified Chronic Disease Management Facilitator
Ronda is a Certified and Licensed Massage Therapist through the Virginia Board of Nursing. Ronda is a contract Reiki / Massage Therapist for Heartland Hospice Care; a Reiki volunteer for Fauquier Hospital, and Massage volunteer for Hospices of the Rapidan, now Piedmont.
She holds multiple special technique certifications such as advanced Chinese Cupping, Prenatal, Reflexology, Geriatric, and Infant massage, for those who require a gentler touch.
Ronda is also a DONA Certified Labor and Delivery Doula and a Certified CAPPA Childbirth Educator.
Since 2014 Ronda has been a facilitator for Chronic Disease Self Management training created by Stanford University, provided by the Live Well Program (CDSMP) for Aging Together, serving Culpeper, Fauquier, Madison, Orange and Rappahannock, counties of Virginia.
A Touch of Grace is the place for learning, relaxation, stress relief and healing. It is my honor to help initiate the self recognition and healing process for all who need it.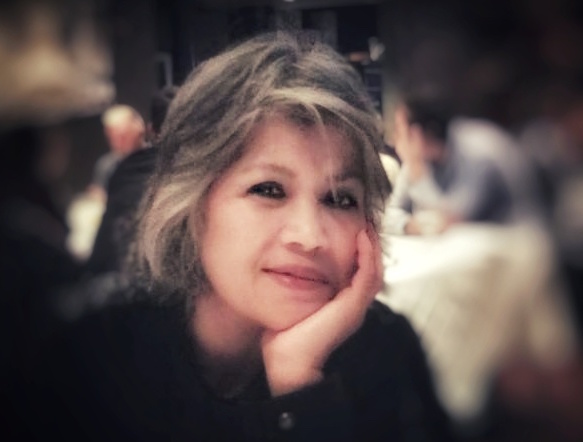 Margie Eiserman, Usui/Holy Fire REIKI Master
Margie became a Reiki Master to fulfill her personal mission and purpose in life of service to others and to lead a meaningful life. After being diagnosed with a rare form of cancer, Margie began to truly embrace who she was and chose to follow her Spiritual calling. Margie has traveled the world to immerse herself in spiritual studies, and enrich her soul by attending conferences, workshops and trainings in spiritual healing. From her training, she is now a Reiki Master. She plans to continue her learning in additional energy healing modalities to complement her Reiki practice and to become a Licensed Reiki Master teacher to be able to heal, help and teach others.