Therapeutic and Specialty Massage, Reiki, and Vibrational Sound Therapy
Join us in our brand new Learning and Wellness Studio located at 213 E. Main Street (right next door) for group Vibrational Sound sessions on Thursdays from 5-6pm and Sundays from 2-3pm.
Visit our Therapeutic Services page to learn more about Vibrational Sound Therapy.
Massages Available
Grace Custom * Deep Tissue * Gentle Geriatric * Prenatal * Half Hour * Chinese Cupping * Reflexology * Raindrop Technique * Kansa Vatki Foot Massage
Grace Massage Techniques
Swedish Massage: This is a gentle form of massage that uses long strokes, kneading, circular movements, vibration and tapping to help relax and energize you.
Deep-Tissue Massage: This technique uses slower, more forceful strokes to target the deeper layers of muscle and connective tissue easing muscle damage from overuse and injuries.
Trigger Point Massage: This technique focuses on trigger points (knots), or sensitive areas of tight muscle fibers that form in your muscles after injuries or overuse.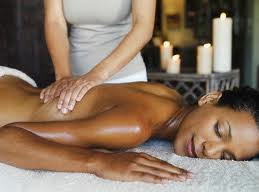 We accept Cash, Check, Debit and Credit!