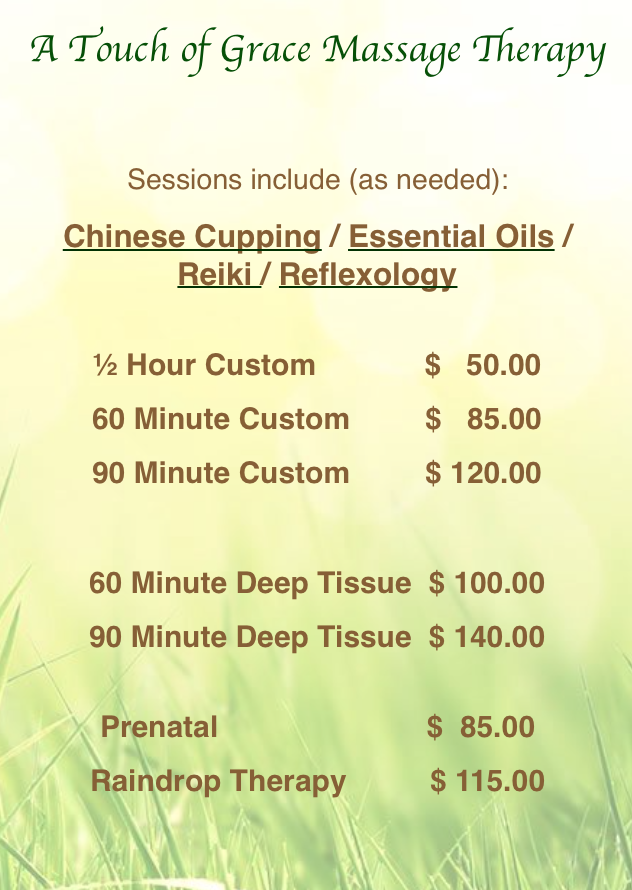 We accept Cash, Check*, Debit and Credit!
* Identification may be required for Check and Credit Card payments. Prices may be subject to change and may vary based on added specialty services. Please call for details on particular types of services.
** Additional Fees may apply for Geriatric Home Visits.