Grace Custom Massage:
This Swedish massage technique uses a combination of light, medium and deep pressure strokes wit

h some light stretching for maximized relief of muscle tension and relaxation. The Grace Custom Massage focuses on comfort and rejuvenation. This massage is usually recommended for first time visitors and those seeking an hour of pampered relaxation.
Deep Tissue Massage:
Deep Tissue Massage is a Therapeutic massage that uses firm pressure to help relieve severe tension and chronic

pain in muscle and connective tissue. It is recommended for clients who experience consistent pain, are involved in heavy physical activity, or have sustained physical injury. This massage focuses on the deeper muscles in the body.
Gentle Geriatric Massage:
Geriatric massage for the aging and fragile body. Techniques customized to


promote caring, comfort and overall wellness. Benefits include relaxation, flexibility, balance, circulation, pain reduction and a peaceful rest. A Touch of Grace is wheelchair accessible.
Client Home Visits: A Certified Geriatric Therapist can visit the home or facility of bed or home-bound clients. Call for details. Additional Fees may apply.
Prenatal Massage:

Prenatal massage is designed to aid mommies-to-be in relaxing tense muscles, reducing stress and anxiety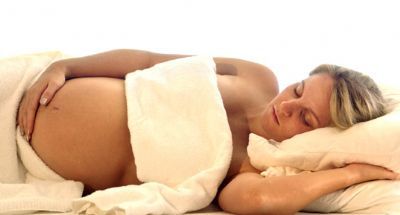 associated with pregnancy. Smooth strokes relieve shoulders, hips and back muscles while enhancing sleep quality and improving energy.
It is recommended that prenatal massage begin in the second trimester of pregnancy.
Things you should tell a therapist include areas of tightness or pain, allergies, and other conditions including pregnancy. You will be asked to fill out a full medical history prior to your first service.

Some photos provided by ABMP.